House Removals Bromley
Professional House Removals Services in Bromley.
Bromley House Removals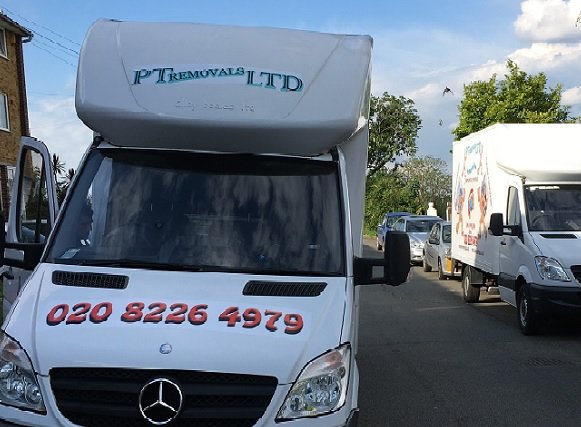 Bromley house removals expert.
Bromley house removals is mentioned being strictly individual. This is exactly why at PT Removals Ltd likely to individual approach to our clients. We could organise the moving from the possessions inside a appropriate to suit your needs time. If you decide to use our expertise, we'll ensure to create the best conditions for your safe transport famous your property, probably the most fragile and breakable items from home. We gives you the right transport and loaders, which we'll also assist you with packaging when needed. The transportation of ones own possessions, furniture and household home home appliances is going to be carried out quickly and just in the event you trust the professional team of PT Removals. We'll ensure to fulfil all of your needs therefore making you feel as comfortable as you can.
Price list for Removals Services
PT Removals Ltd provides transport services using cargo vans of different volumes – Luton and Box vans. We will choose the most suitable van for your needs. All of our vans are provided with the most necessary packing equipment: boxes, bubble wrap and duct tape. They are also specialised for the transport of furniture, technology and any other kind of items, which are supplied with siege works to insure a safe and secure transportation. We have an individual approach to each of our clients. If you would like to receive a quote please contact us by telephone or fill in one of the forms on our website.
Оur friendly consultants will be happy to answer all your questions.