Removals to France
House and Office Removals from london,UK to France.
Moving home to France
Removals to France – When the opportunity of moving your house or business to France arises, the most significant problem you have to face is choosing the right company to help you with the transition. When making the decision, you should always look for professionalism, experience and flexibility.
PT Removals Ltd combines all of these qualities and this is evident in the high quality of service we provide our customers with.
The high satisfactory rates we get from our clients are due to our careful attention to detail – we will safely pack all of your belongings using only the best packing materials you can find on the market, and organise the whole process in advance so that everything is kept under your control.
Our many years of experience has taught us to be as flexible as possible when it comes to our clients' needs – we can work on short notice, within short periods of time and handle any last minute changes with professionalism and a sense of responsibility.
We can provide you with as many vehicles (of any size) as you need and our team of professional movers, supervisors and organisers will be there to assist you at any given time.
We know the risks of moving aboard and that's why we will also insure all of your property for up to £20 000 in case of any damage or loss (as small as the probability is!).
The most popular destinations we cover are:
Paris
Marseille
Montpellier
Nice
Lyon
Toulouse
How to book our services?
Call us or fill our online form
Provide your details
Get best quote
If you have any questions or enquiries, please don't hesitate to contact us via email – info@ptremovals.co.uk or call our offices on 020 8226 4979.
Our advisors will be happy to provide you with an instant quote and give you as much information as needed.
Your perfect move is only a phone call away!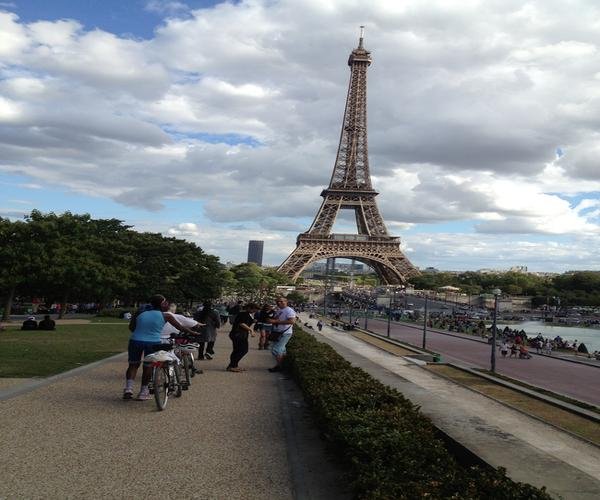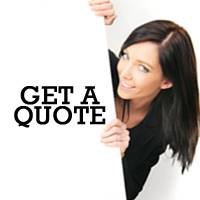 Оur friendly consultants will be happy to answer all your questions.